The theme of the CHIC 2018 Autumn Fair is "new makers", which means the craftsmanship spirit. The fair with the best wish of return to the industry itself, focus on professional products and service.

The leading roles no doubt to be the most fashionable garment brands, and the supply chain enterprises which represent the high tech and the future of the industry.
The enterprises which the Garment Association authorizes to recommend are with frontier science and technology producing fabric, accessories, and sewing machines. Those enterprises are most presentative with fierce ambition, after very strict evaluation, Hikari was honored to be recommended.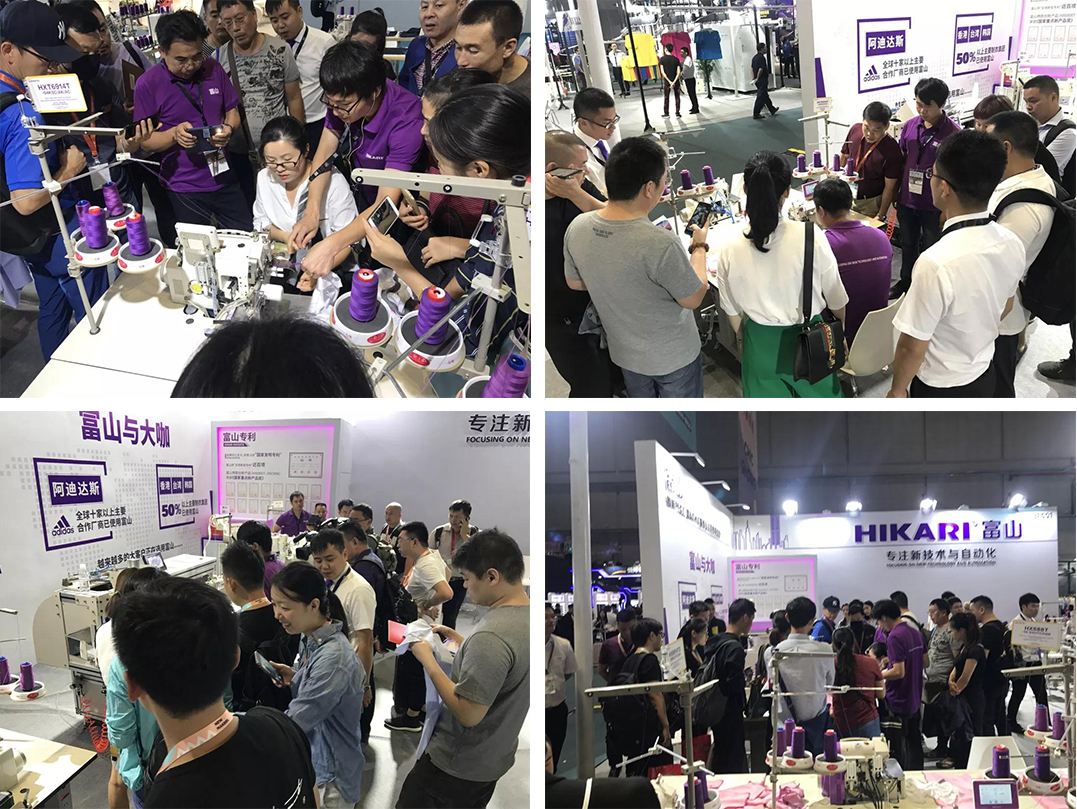 In the fair, the new products – "cloudlet" technology products Hikari brought amazed our visitors with their high working speed, and was highly praised by our visitors.

Lots of visitors came and they were eager to experience our products, especially the automatic knit equipment which excited our visitors with its full new functions and mature high technologies.
Gained lots of requires

Three days exhibition had successfully concluded
Hikari products surprised our visitors
Got highly recognition and praise
Hikari will stick to craftsmanship spirit
With heart of awe
With highest earnest and persistence
To create extreme great products